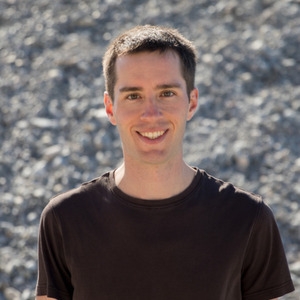 Joe Petrowski
Co-Host of Relay Chain
Joe Petrowski is a Research Analyst at Parity Technologies, an organization that builds infrastructure for the decentralized web. Prior to working in blockchain, Joe worked on satellite launches.
Joe Petrowski has hosted 17 Episodes.
August 6th, 2019 | 41 mins 9 secs

blockchain, ethereum, polkadot, web3

Dr. Gavin Wood, Ethereum Cofounder and Founder Polkadot & Parity Technologies, discusses nation states vs. protocols, building technology that fundamentally protects our interests, and the most important skills for those looking to get into the blockchain industry.