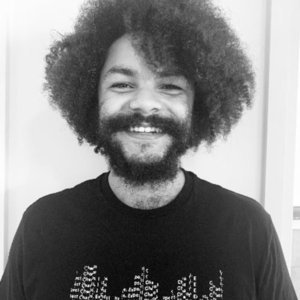 Jorrin Bruns
Co-Host of Relay Chain
Jorrin Bruns is a support engineer at Parity Technologies.
Jorrin Bruns has hosted one Episode.
April 8th, 2021 | 41 mins 15 secs

blockchain, polkadot, substrate, web3

After a short hiatus, we're back this week with a new co-host joining the podcast, Jorrin Bruns (Support Engineer, Parity Technologies). In this episode, Jorrin turns the tables and interviews Joe Petrowski (Technical Integrations Lead, Web3 Foundation, and Relay Chain co-host) about the future of the podcast, Joe's journey from the aerospace industry to professional cycling to Web3, and how blockchain innovation brings together diverse interest groups. They discuss the potential for Polkadot and Web3 to realize a propian future, breaking down surveillance capitalism through decentralized governance, infinitely scalable parachains (so-called hierarchical or nested relay chains), and building a decentralized economy of robots powered by Polkadot.