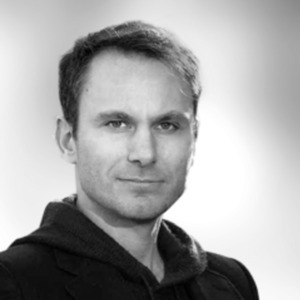 Paolo Ardoino
Special guest
Paolo Ardoino is CTO of Bitfinex and Tether.
Paolo Ardoino has been a guest on 1 episode.
April 22nd, 2021 | 39 mins 42 secs

blockchain, ethereum, polkadot, web3

This week we dive into Tether, a stablecoin playing an important role in disrupting the legacy financial system, recently announced to be launching on Polkadot.

Joe Petrowski, (Technical Integrations Lead, Web3 Foundation) speaks with Paolo Ardoino, CTO of Bitfinex and Tether. They discuss stablecoin trends, regulation and compliance with central banks, CBDCs (Central Bank Digital Currencies), the likelihood of central banks running on public blockchains such as Polkadot and Ethereum, achieving blockchain interoperability through common goods, and the upcoming launch of Tether on Polkadot.