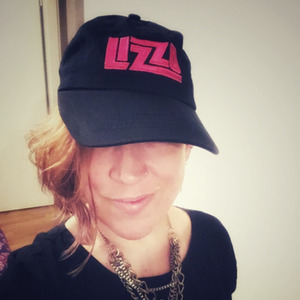 Jillian York
Special guest
Jillian York has been active in the field of digital rights and freedom of expression for over a decade. She is the Director for International Freedom of Expression at the Electronic Frontier Foundation. Jillian co-founded Onlinecensorship.org, an award-winning project that seeks to encourage companies to operate with greater transparency and accountability toward their users as they make decisions that regulate speech. She is a frequent public speaker on topics including censorship, surveillance, and the impact of social media on our lives and our societies, and her writing has been published by the Motherboard, Buzzfeed, Al Jazeera, the Atlantic, the Guardian, Quartz, The Washington Post, and Die Zeit, among others.
Jillian York has been a guest on 1 episode.
November 7th, 2019 | 1 hr 3 mins

blockchain, ethereum, polkadot, web3

Where should digital platforms draw the line between content moderation and censorship? How do company policies shape our culture, and how can we make technology a force for good?

In this episode, writer and activist Jillian York (Director for International Freedom of Expression, Electronic Frontier Foundation) joins Joe Petrowski (Research Analyst, Parity Technologies) to discuss freedom of expression, censorship and surveillance by digital platforms, and the role of internet activism in global social movements.