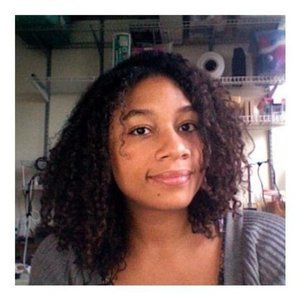 Harlo Holmes
Special guest
Harlo Holmes is the Director of Digital Security at Freedom of the Press Foundation. She strives to help individual journalists in various media organizations become confident and effective in securing their communications within their newsrooms, with their sources, and with the public at large. She is a media scholar, software programmer, and activist; and was a regular contributor to the open source mobile security collective The Guardian Project. Harlo is also an adjunct professor at New York University.
Harlo Holmes has been a guest on 1 episode.
October 29th, 2020 | 37 mins 57 secs

blockchain, web3

This week we look at the intersection between journalism, freedom of the press, and technology. Joe Petrowski (Research Analyst, Parity Technologies) speaks with Harlo Holmes, Director of Digital Security at the Freedom of the Press Foundation. They discuss the role of journalism in a free society, the contemporary media landscape, the Snowden revelations, surveillance, the role of technology and privacy, and best practices for whistleblowers.