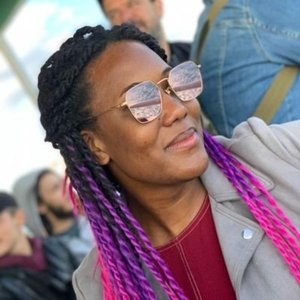 Christine Perry
Special guest
Christine Perry is a VP of Global Solutions Engineering at SKALE labs, a platform for making it quick and easy to set up a cost-effective, high-performance sidechains that run full-state smart contracts.
Christine Perry has been a guest on 1 episode.
May 7th, 2020 | 25 mins 29 secs

blockchain, ethereum, polkadot, web3

This week we talk about layer-2 scaling and quick and easy deployment of Dapps. Joe Petrowski (Research Analyst, Parity Technologies) speaks with Christine Perry of SKALE labs, a layer-2 solution that augments applications and transactions built on public blockchains such as Ethereum. They discuss the developer experience on Ethereum and SKALE, interesting blockchain use cases, and why layer-2 is the solution for creating usable and powerful Dapps.