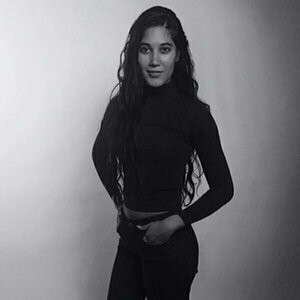 Cassidy Daly
Special guest
Cassidy Daly is the token design and research expert at Centrifuge, the blockchain dedicated to bringing real-world assets on-chain.
Cassidy Daly has been a guest on 1 episode.
February 15th, 2022 | 57 mins 11 secs

blockchain, ethereum, polkadot, web3

This week Jorrin Bruns (Support Engineer, Parity Technologies) is joined by Cassidy Daly, token design and research specialist at Centrifuge, a Substrate-based blockchain that recently won a parachain slot on Polkadot. Centrifuge aims to bring an archaic financial system into the Web3 space, enabling users to unlock financing for their real world assets by bringing them on-chain.